WOULD YOU LIKE TO ATTEND ONE OF ORGANIZATIONAL EXCELLENCE'S CERTIFICATE PROGRAMS?
Choose the link listed below to learn more about the certificate program of your choice.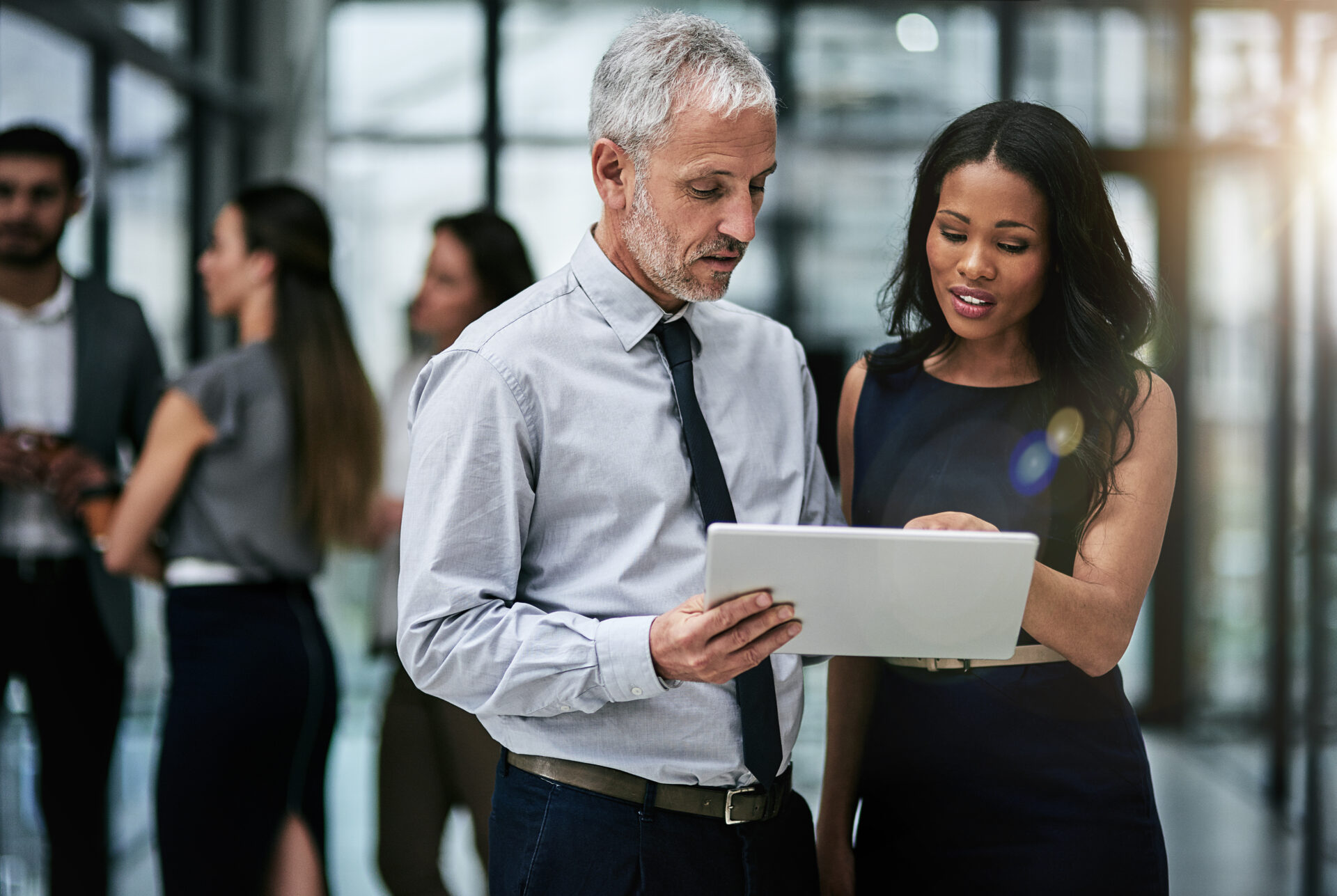 If you aspire to be a successful supervisor, you need to be a strong leader, motivator, delegator, and communicator! Let us help you make the transition from a staff member to a supervisor a smooth one. Those who are already in a supervisory role and desire to strengthen and reinforce these skills will benefit from this certificate program's classes as well.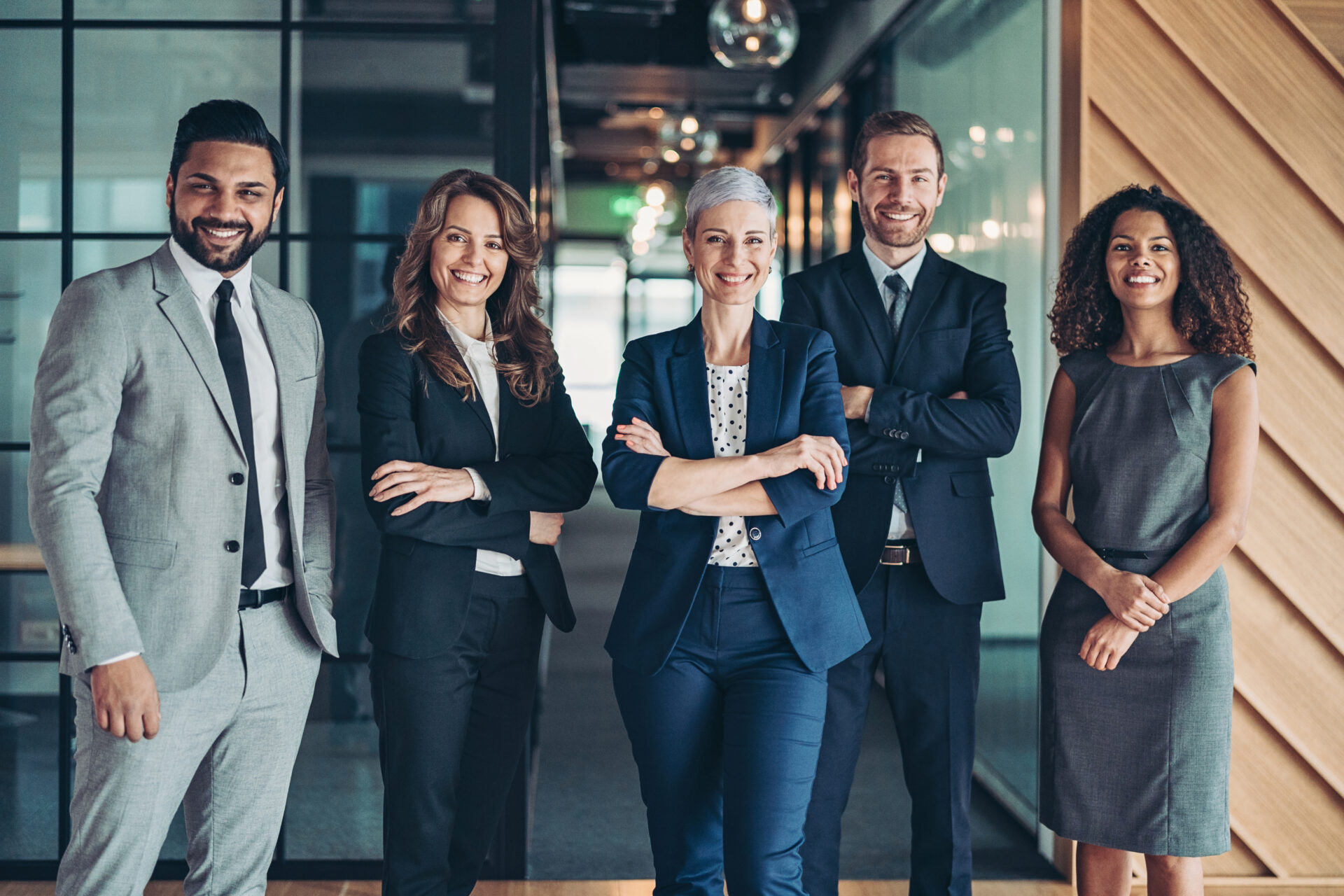 So you're a SUPERVISOR…what's next?  Being effective in this role and meeting the daily challenges of your position depends on your ability to lead, motivate, plan, prioritize, and delegate! Classes are designed to build upon the concepts introduced in the Exceptional Supervisor Certificate Program I. (Although you are not required to take the ESCP I prior to attending this certificate program's classes.)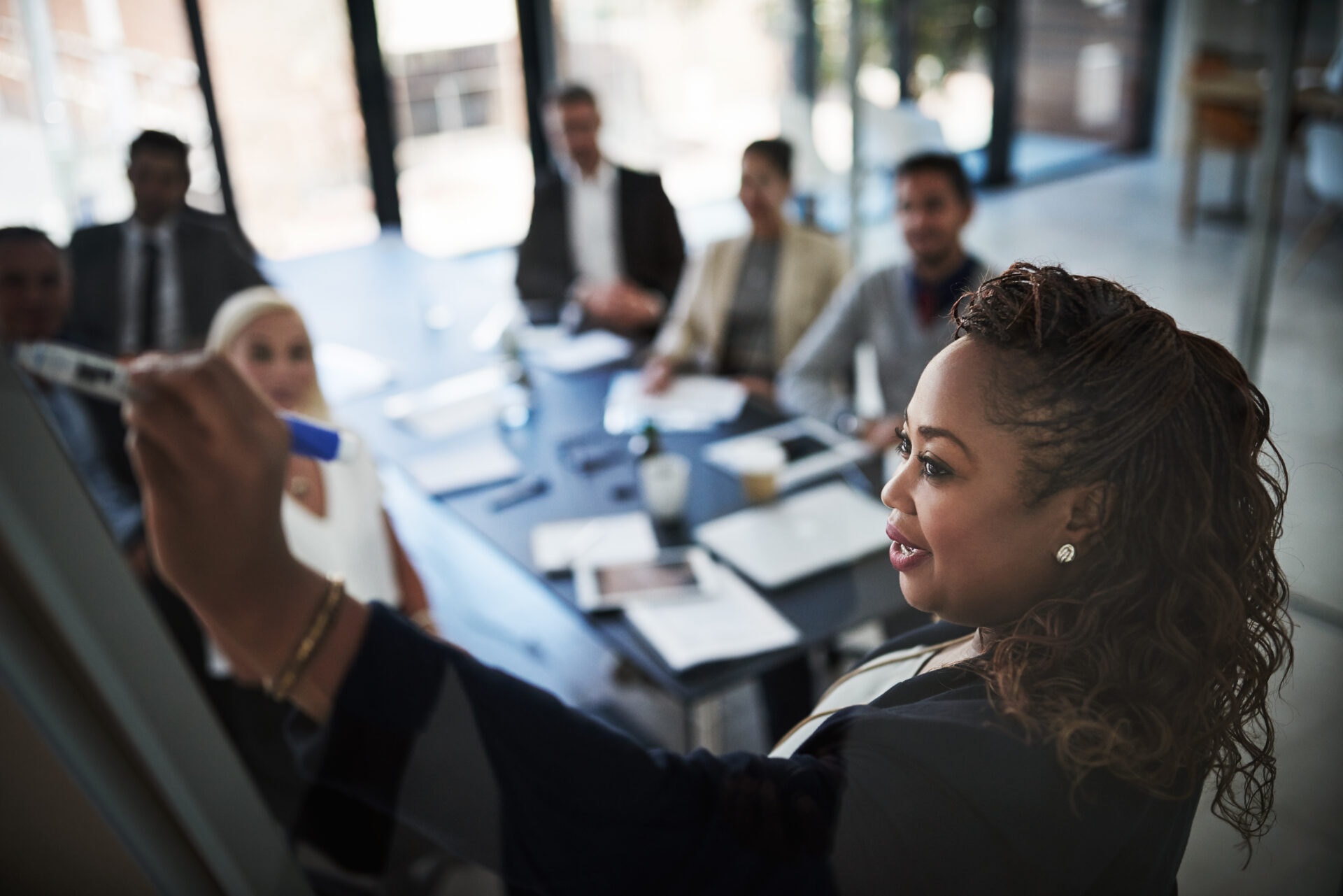 We are pleased to present this comprehensive program for District training professionals. This certificate program is based on the results of focus-group sessions conducted with training professionals throughout the District. The resulting program is centered on practical application where participants complete exercises using their current training content. Come prepared to present!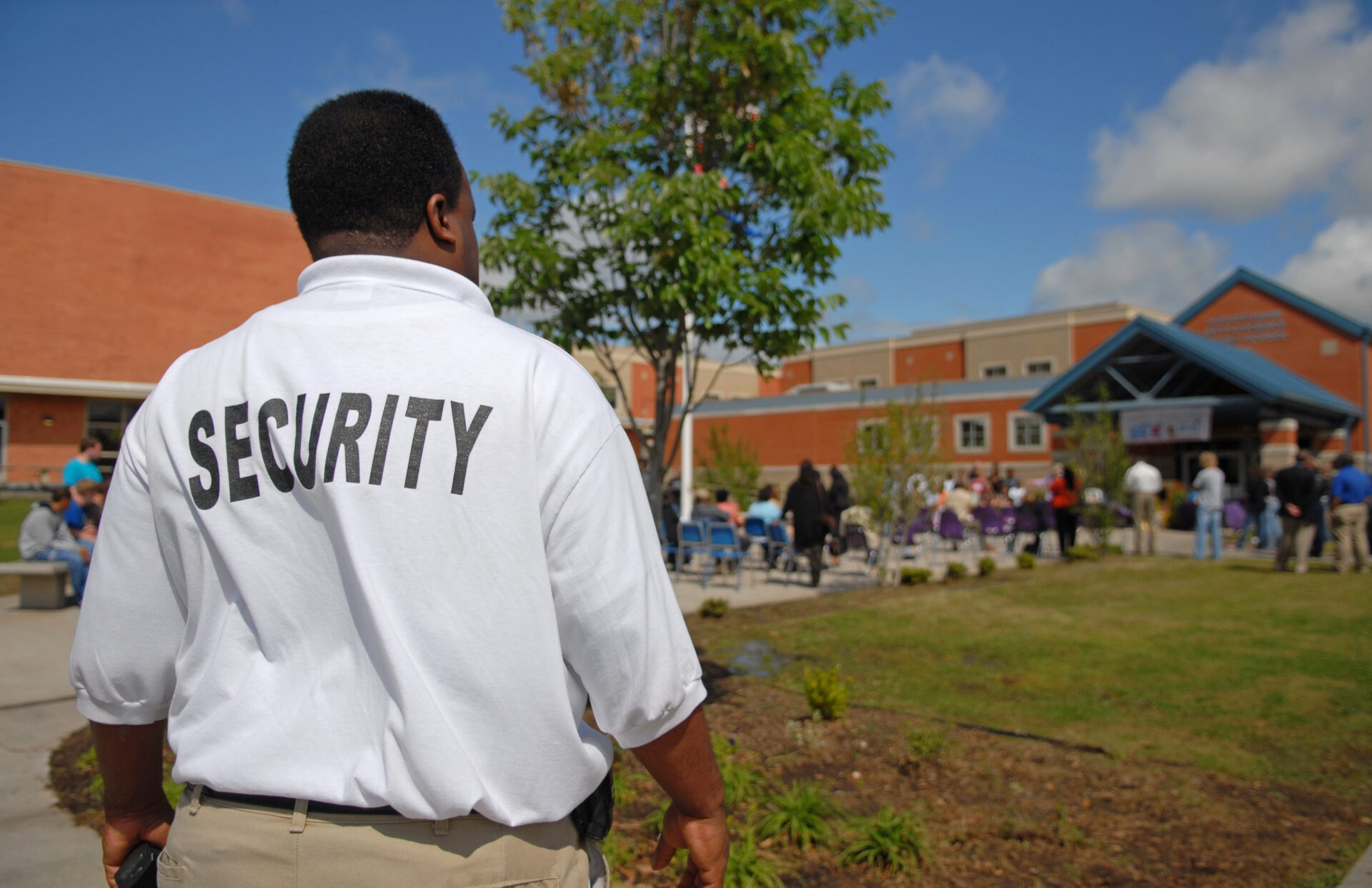 Are you seeking a job as a Campus Aide? According to Section 38001.5 of the Education Code, anyone who provides security service on a school campus must FIRST complete a 24-hour training curriculum set forth by the State of California. This 24-hour training course is offered by Organizational Excellence Classified Training in collaboration with the School Police Department.