Do you want to be more effective at performing your job?
Organizational Excellence is offering a full range of Franklin Covey Courses designed to teach habits of effectiveness for every employee.  
SIGN UP TO ATTEND ONE OF OUR CURRENT COURSE OFFERINGS
To register, visit MyPLN at achieve.lausd.net/mypln.
Select the search button and search for a course using a keyword from the course title.
The 7 Habits of Highly Effective People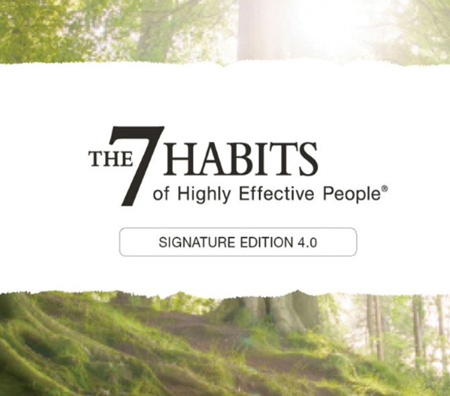 Renowned as the world's premier personal-development offering, The 7 Habits of Highly Effective People sets the foundation for professional effectiveness – increasing productivity, restoring balance, and developing greater maturity and responsibility.  Series of 6 online classes: March 1, 3, 8, 10, 15, & 17
The 6 Critical Practices for Leading a Team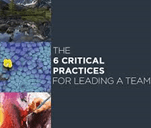 This solution equips first-level leaders with skills and tools to get work done with and through other people. The program is ideal for new first-level leaders; it also applies to leaders who have been in their roles for some time, and are looking for practical and relevant guidance on how to effectively lead and manage their teams.  Series of 3 online classes:  March 24, 31, & April 7
Leading at the Speed of Trust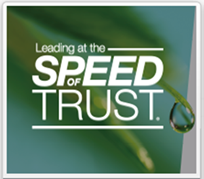 Identify and close trust gaps that exist in your organization.  As a result of attending this work session, participants will be able to better manage change and lead high-performing teams that are agile, collaborative, innovative, and engaged. Series of 2 online classes:  May 3 & May 10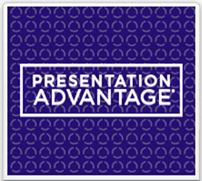 Participants discover how to craft presentations around essential objectives, present key concepts and ideas with power and enthusiasm, and design and present effective visuals.  Series of 3 online classes:  May 17, 24, & 31
The 5 Choices of Extraordinary Productivity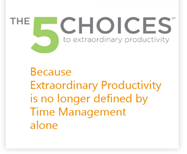 It is both easier and harder than ever to achieve extraordinary productivity. Because of this, it is no longer about knowing a few time management concepts.  A culture of productivity is about doing; mastery of the skills you will learn should not only produce an increase in productivity, but also a renewed sense of engagement and accomplishment.  Sign-up to be notified when the next class series is scheduled. 
EXPLORE THE
FRANKLIN COVEY
ALL ACCESS PASS
All of FranklinCovey's world-class content, whenever and wherever you need it!
Have you wanted to attend one of our many FranklinCovey trainings but couldn't get away from work to attend our webinars?  You can still view FranklinCovey trainings through the All Access Pass.  The All Access Pass gives you access to a vast library of FranklinCovey content including assessments, training courses, tools and resources – all available on demand!
Email us at oetraining@lausd.net and just say, "Sign me up for the All Access Pass" and we'll get you started with this amazing opportunity!