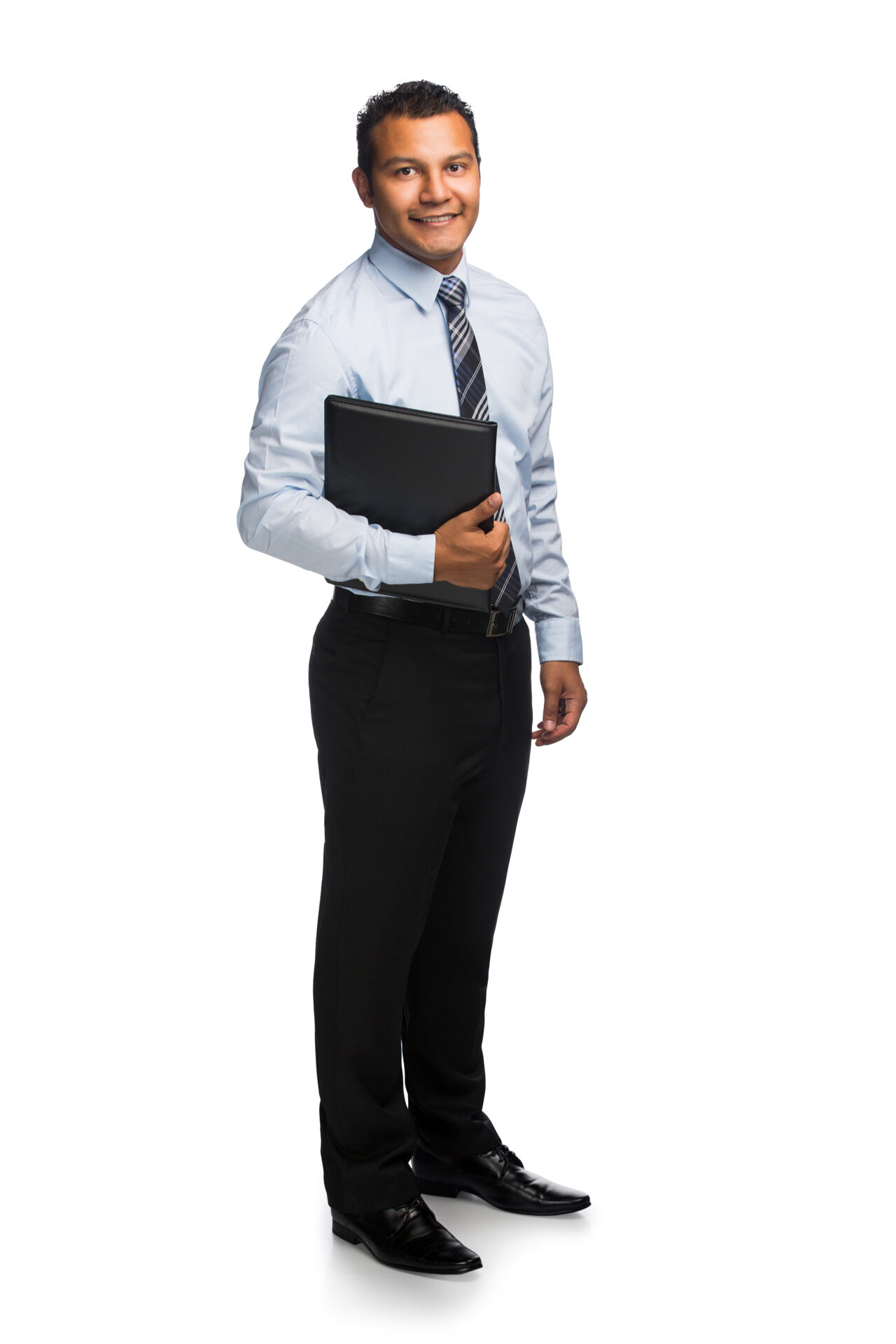 For those of us who are "life learners", this page lists free training resources accessible to all.  We encourage you to explore the many wonderful courses available for no cost from these providers.
Through the Los Angeles Public Library
LinkedIn Learning is an award-winning online learning site taught by recognized industry experts, offering more than 3,000 courses and 150,000 videos on business, technical and creative skills. LinkedIn Learning is free and easy to access with your library card.
Udemy is an online learning and teaching marketplace with a large library of courses on diverse topics.  Udemy has curated a free collection of courses for professionals. 
Coursera works with universities and other organizations to offer online courses, certifications, and degrees in a variety of subjects; many of these courses are offered for free.
edX is an open online course provider created by Harvard and MIT. It hosts online university-level courses in a wide range of disciplines, including some courses at no charge.  Use the search term "free" to find courses that do not have a charge.