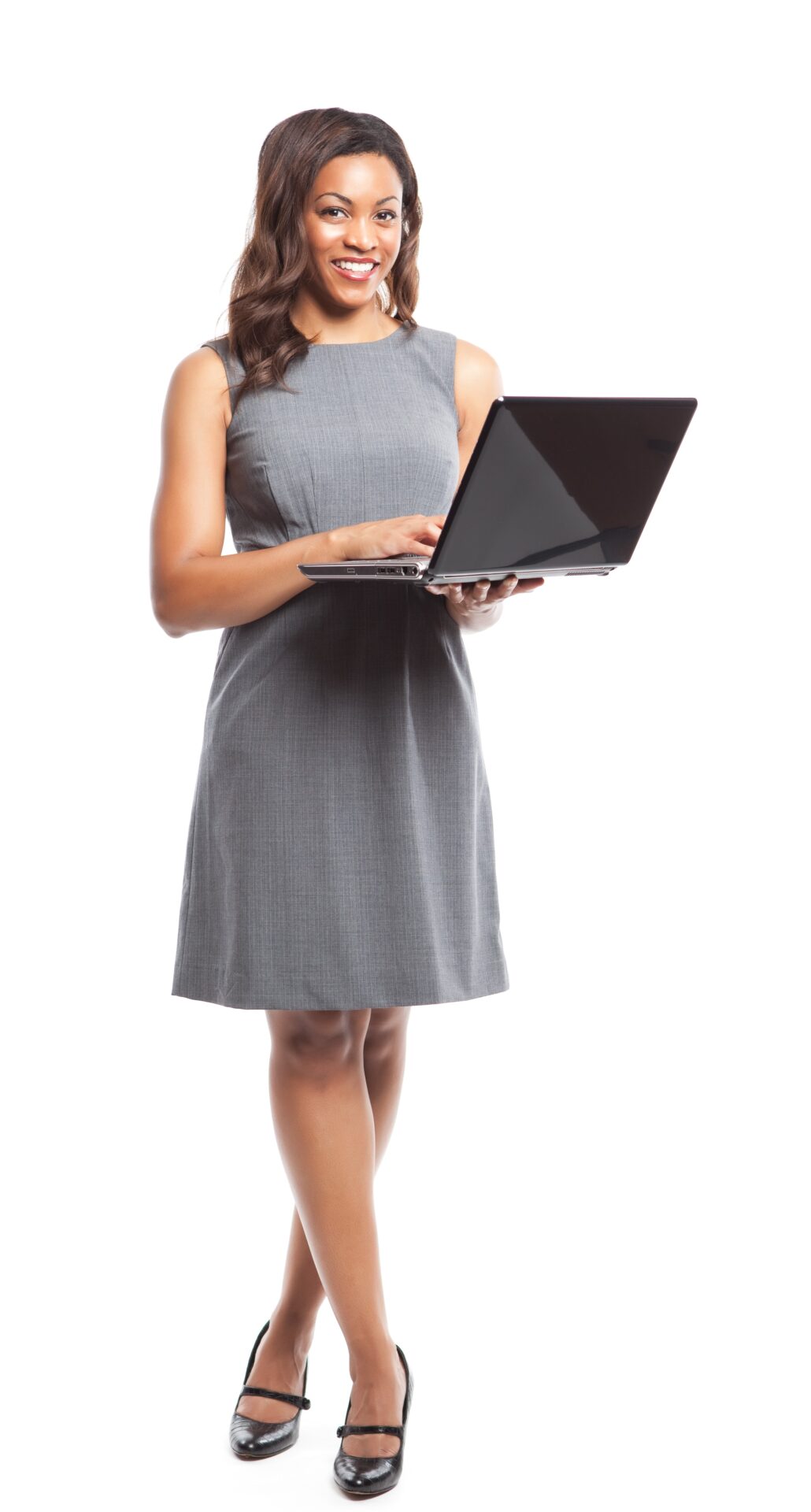 Explore free technology resources - check out these options for learning basic and advanced skills.  Grow your proficiency in technology to advance in your job and in your career.   
Learn how to get more work done, from anywhere on any device with Microsoft 365.
Free access to video tutorials for Excel, Word and Outlook.
Become Internet savvy with tutorials on how to browse safely, maintain your online safety, and network socially.
Offers free coding classes in 12 programming and markup languages, including Python, Ruby, Java, JavaScript, jQuery, React.js, AngularJS, HTML, Sass and CSS. The courses promise to give hands-on experience and real-time feedback from peers.