SCHOOL ADMINISTRATIVE ASSISTANTS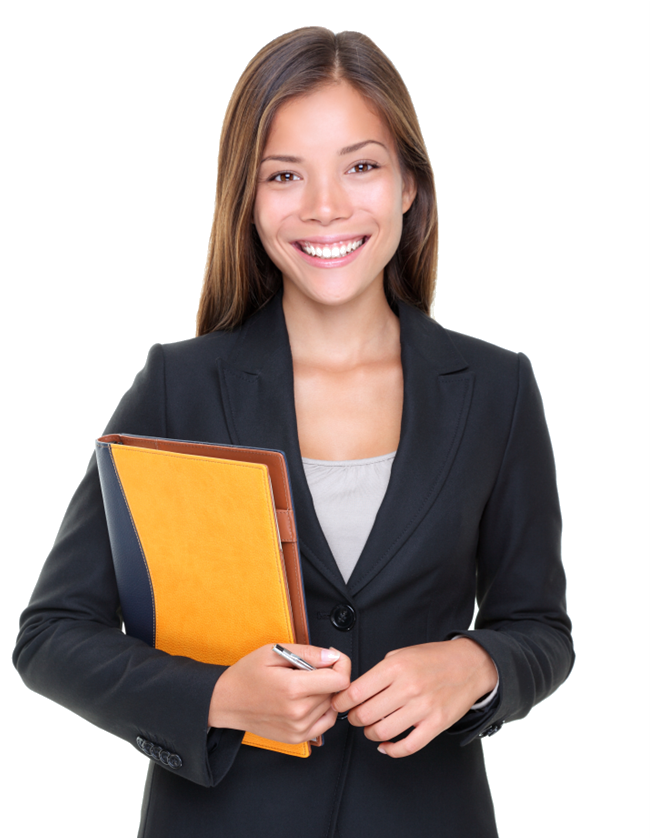 DO YOU WORK IN A SCHOOL OFFICE?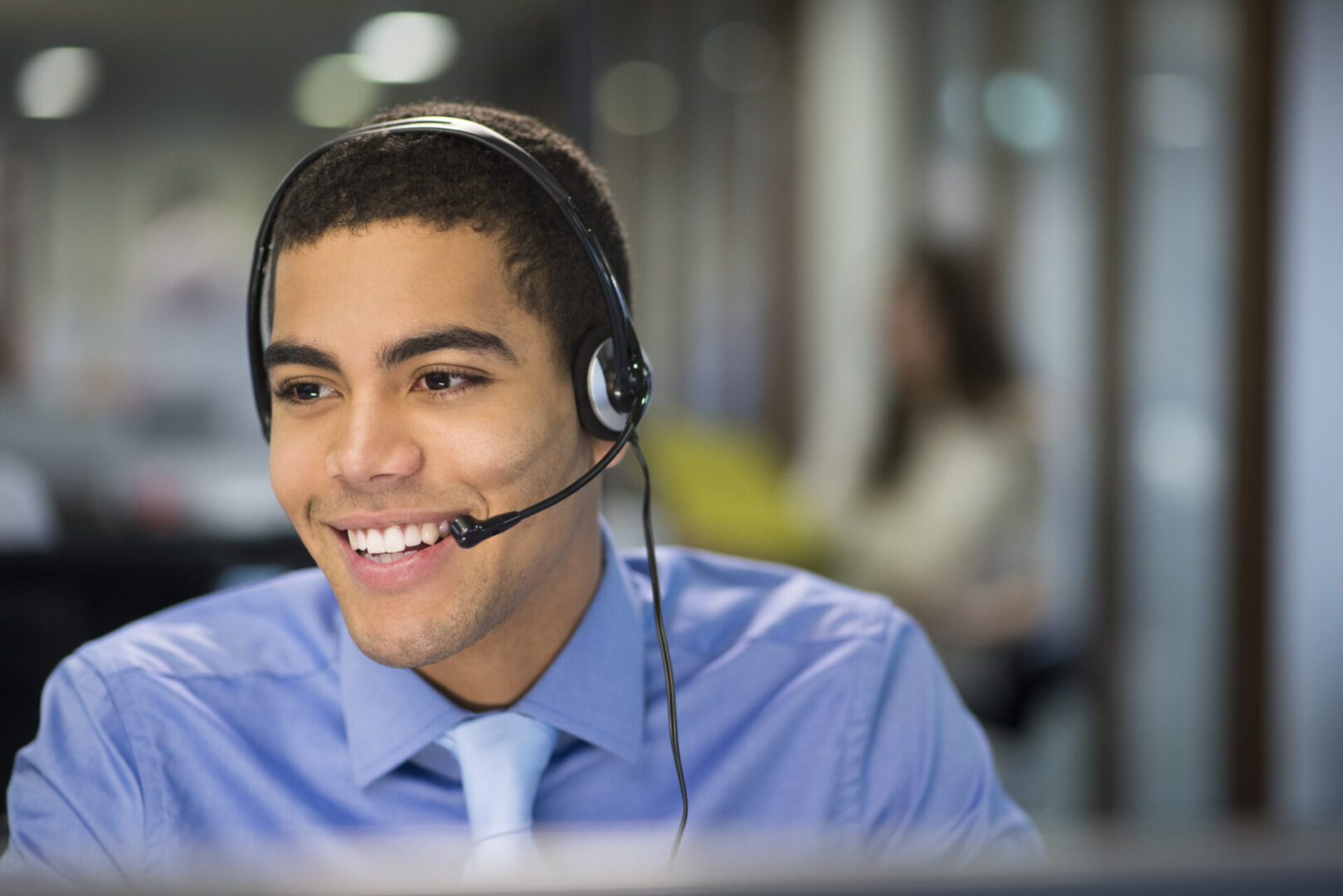 Our Classified Training Representatives provide training for School Administrative Assistants and school clerical staff in all aspects of District/school practices and procedures. Trainers conduct sessions on various topics including student body procedures, concepts of imprest accounting, budget, payroll, enrollment, attendance accounting procedures, and records management. For specific information and to connect with our school-based trainers and resources, call (213) 241-3440 and ask to speak with a Classified Training Representative or email us at oetraining@lausd.net.
DO YOU WANT TO BECOME AN SAA?
Consider Attending OE's SAA Bootcamp
The Bootcamp is a three-week intensive and accelerated training program designed for high-potential, aspiring School Administrative Assistants (SAAs). All courses are offered online.
Courses include:  The Role of the SAA; Cumulative Records;  Imprest Accounts; Student Body Accounting; and also a class on Effective Interviewing Techniques.
MINIMUM REQUIREMENTS TO APPLY:
Participants must have a high school degree or equivalent, one year of office clerical work, and be a promotional candidate or have completed 600 hours of paid experience as a Substitute School Administrative Assistant.
To learn more and to find out the dates of the next bookcamp, email us at oetraining@lausd.net.