To reward our employees' hard work, we offer a comprehensive benefits package that supports our employees' health and well being, their career, and their family. This commitment carries through all stages of their life, from on-boarding to retirement.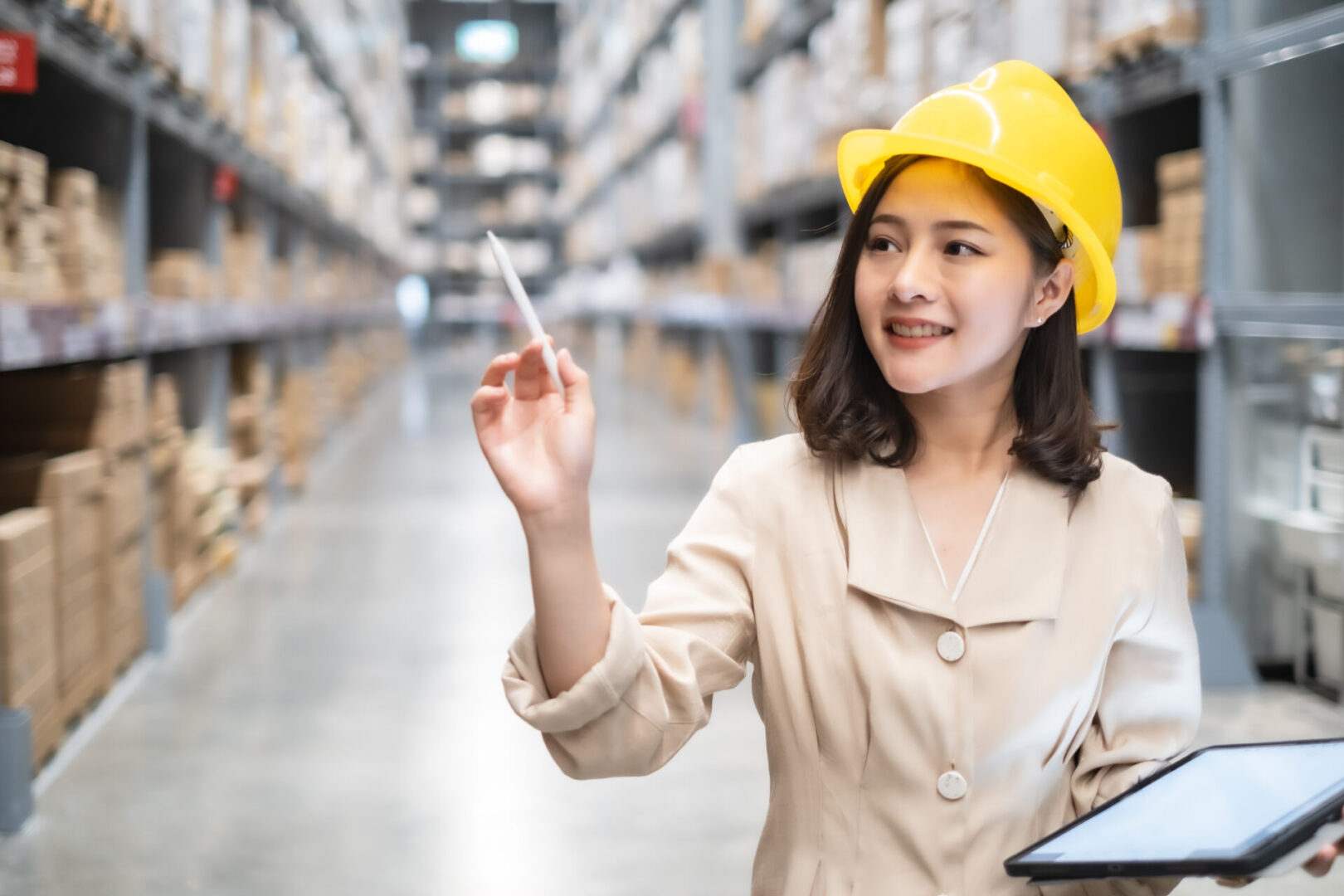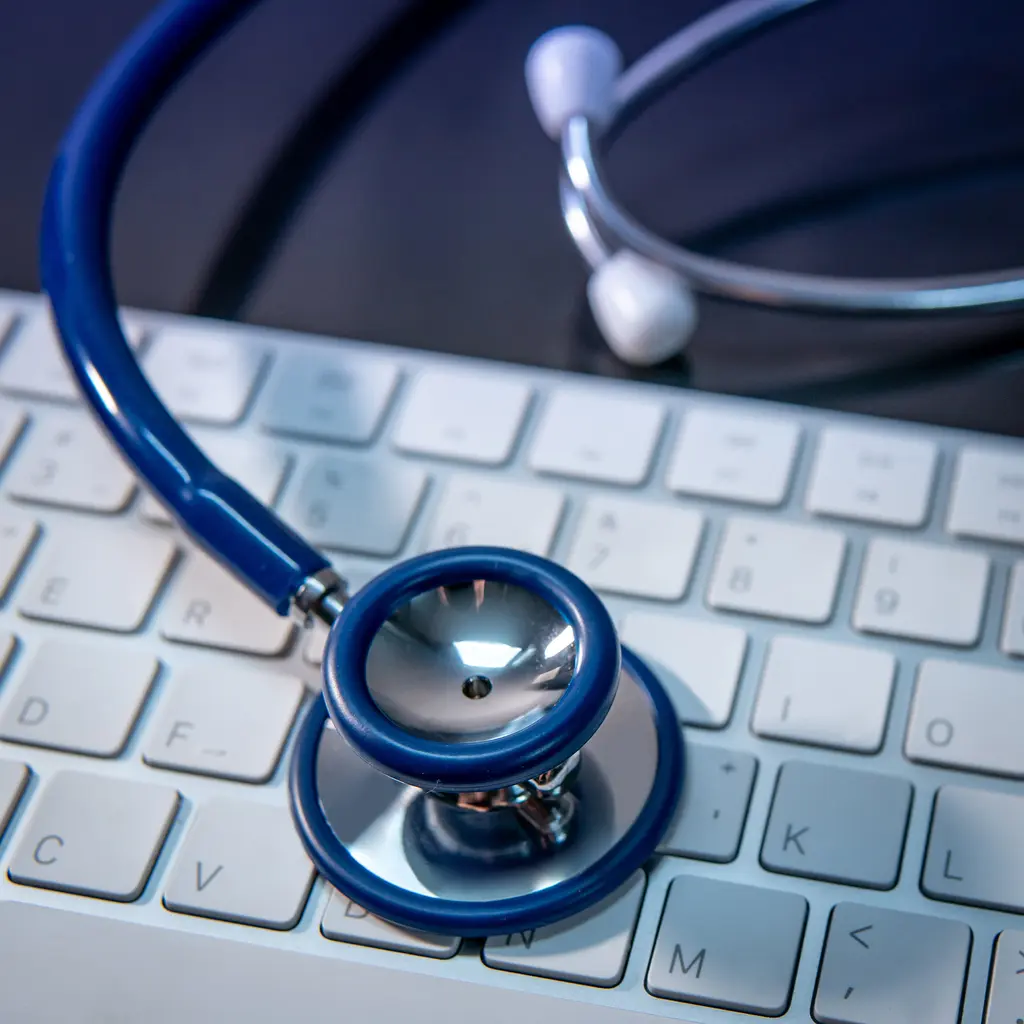 HEALTH BENEFITS
Health Benefits
Comprehensive health benefit choices for eligible employees, spouses, dependents, and life partners. Benefits include medical, dental, vision, and prescription drug coverage.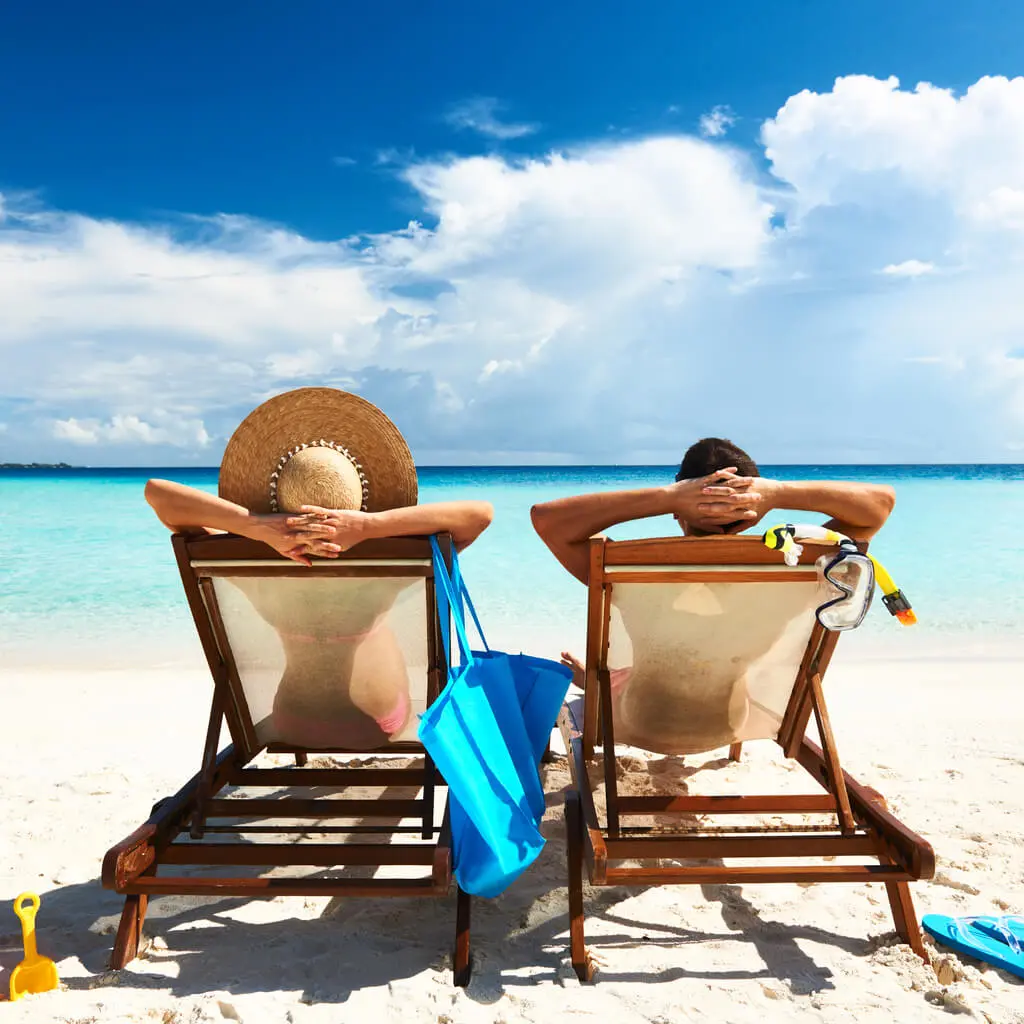 GENEROUS TIME OFF
Generous Time Off
Typically full-time regular employees begin with two weeks of vacation and continue to accrue more time, up to 20 days, as they continue working with the District. LAUSD also provides 12 paid holidays (part time employees' time off is prorated based on their scheduled working time.)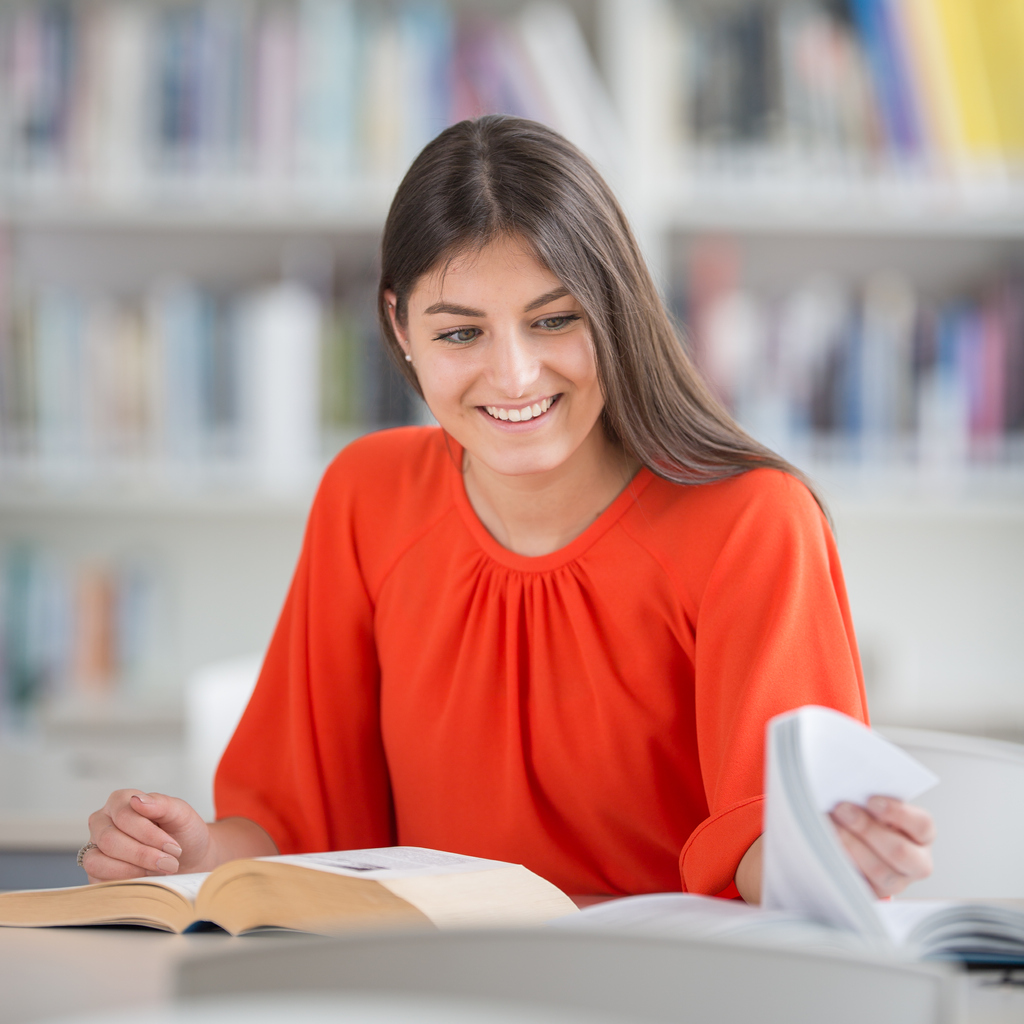 CAREER DEVELOPMENT
Career Development
Professional development courses, both online and in person, are available for Classified employees through our Organizational Excellence Program.  LAUSD also provides Classified employees with financial reimbursement for classes and higher education programs related to their jobs.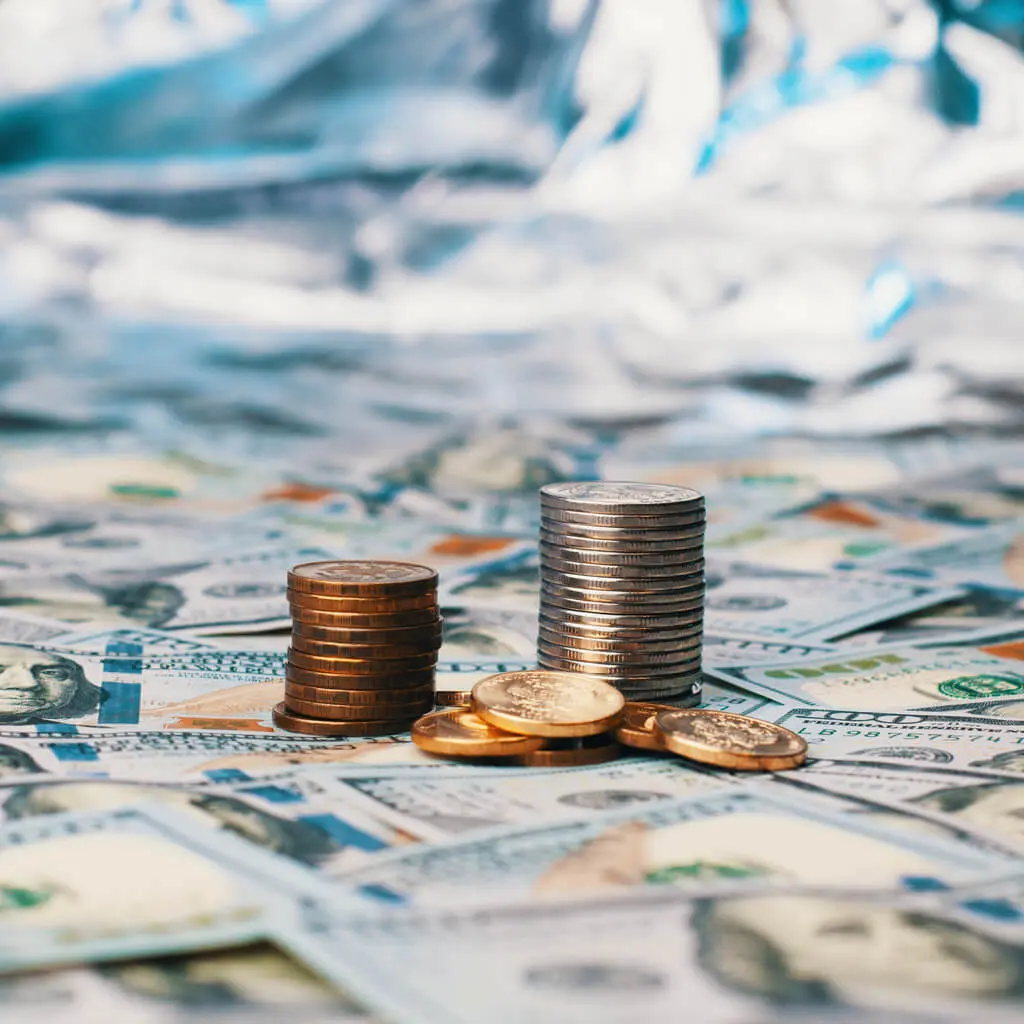 FLEXIBLE ACCOUNTS
Flexible Accounts
Our flexible spending accounts (FSAs) give employees the opportunity to set aside money on a pre-tax basis for eligible out-of-pocket healthcare expenses and dependent care expenses.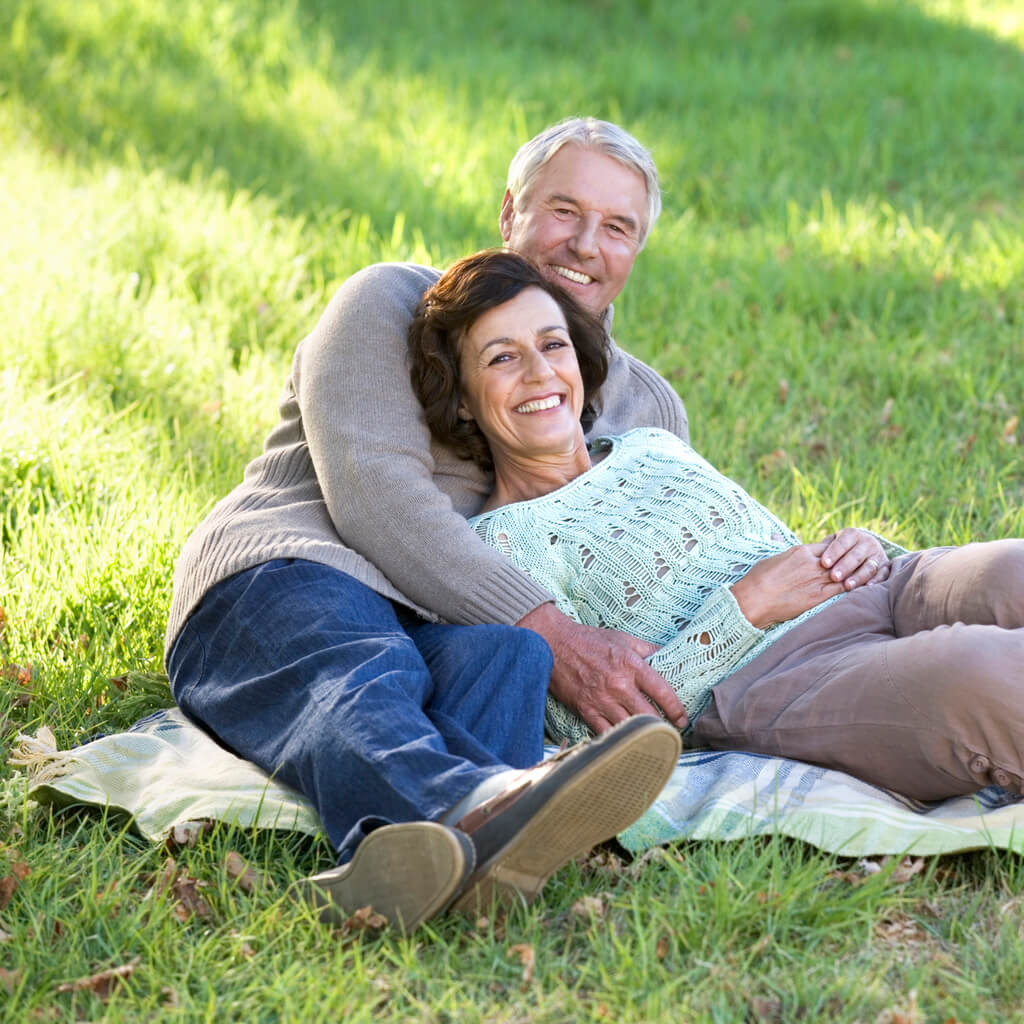 RETIREMENT BENEFITS
Retirement Benefits
Classified employees may be entitled to lifetime retirement benefits through the Public Employee Retirement System (PERS). LAUSD may contribute toward this benefit.  Retirement savings plans are also an option; these plans allow for the investment of pre-tax earnings.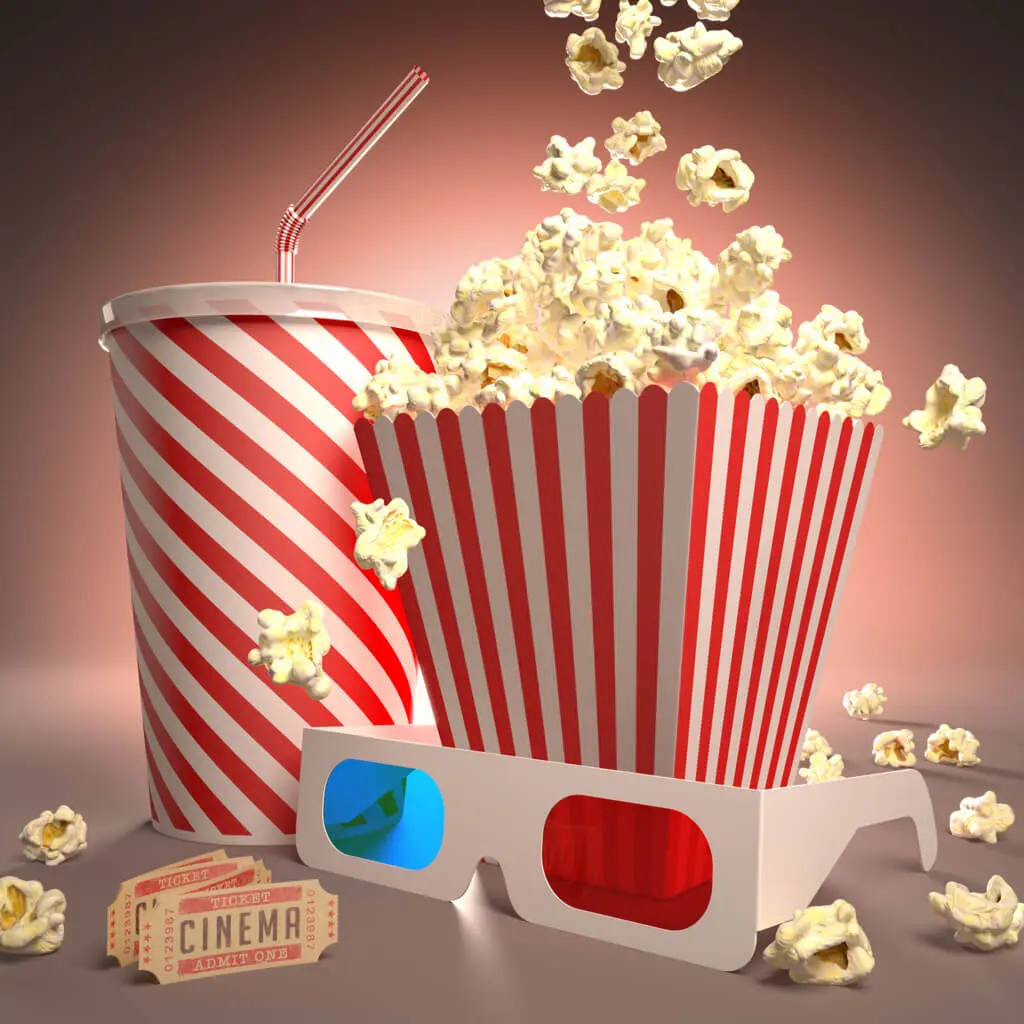 DISCOUNT TICKETS
Discount Tickets
LAUSD employees may purchase tickets to theme parks, movie theaters, and seasonal and location attractions at a considerable discount.