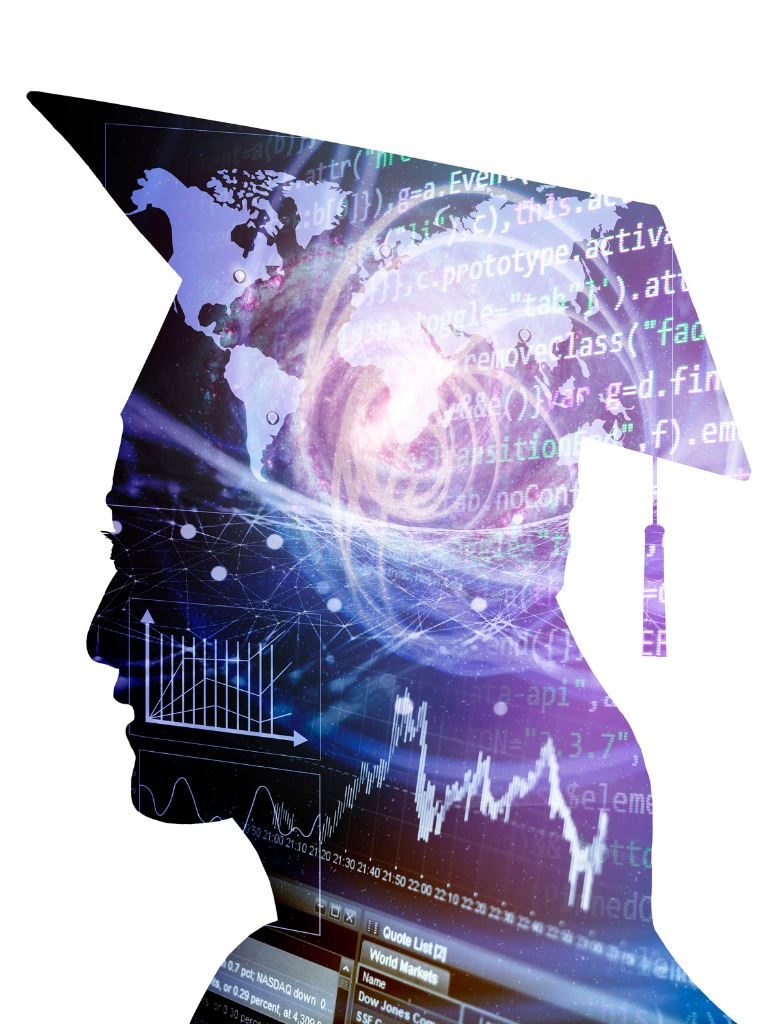 Are you a Recent High School or College Graduate?
If so, the Personnel Commission invites you to attend our
VIRTUAL CAREER RESOURCES FAIR. 
July 29, 2020  -  10:00 am  to  2:00 pm
Learn about job openings in a wide range of occupations within the community; Connect with Recruiters in real time; Attend webinars to enhance job search skills; and Access valuable career resources.  
2nd

largest school district in the nation - the District covers 710 square miles.
60,000

employees - we are the second largest employer in L.A. County.
1,300+

schools and centers for our students.
870,000

meals served to our students each day.
59,000

miles District school buses travel each day.
1.5 million

technology users throughout the District, supported by our IT Division.