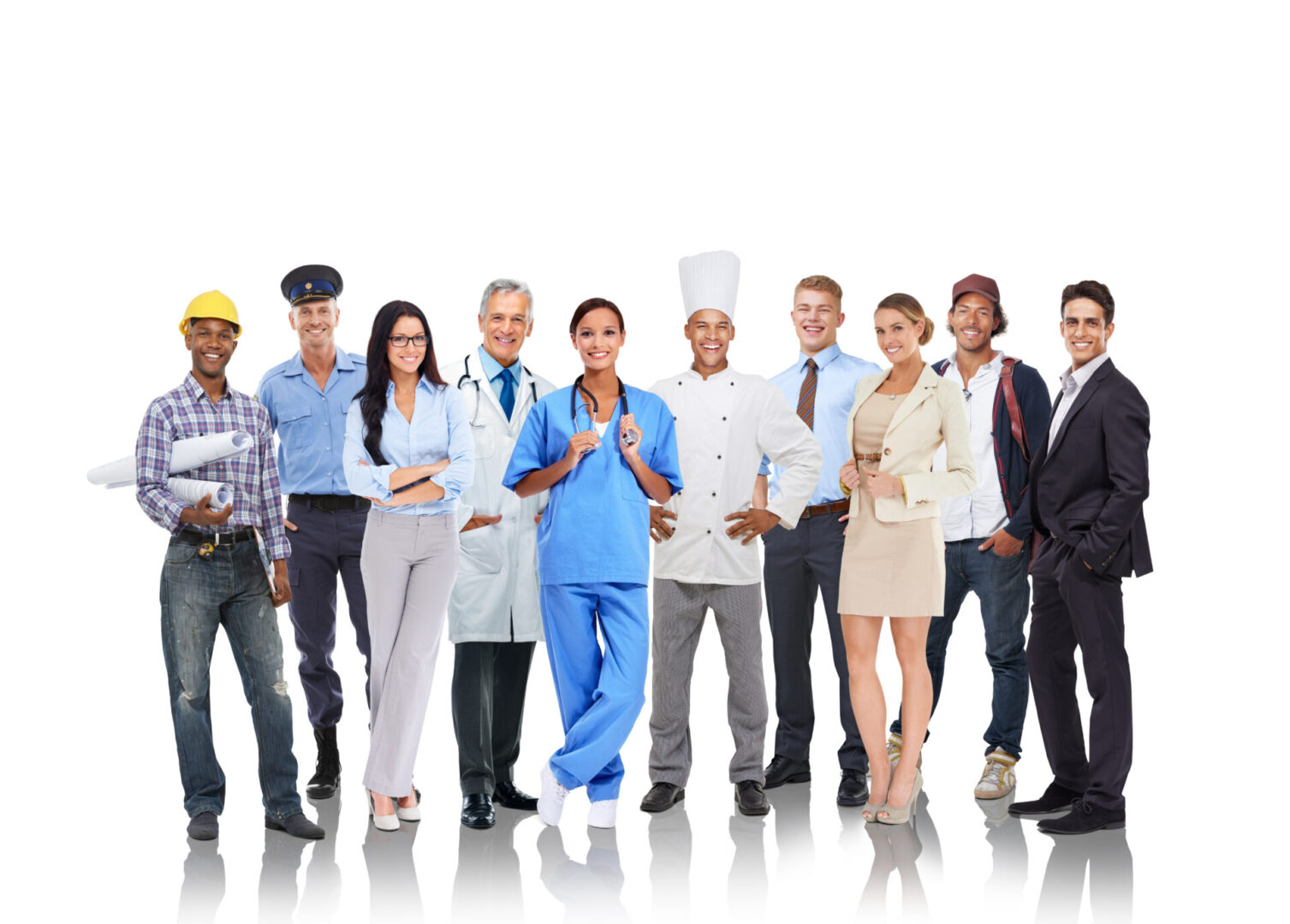 UNIQUE CAREER OPPORTUNITY
SCHOOL FACILITIES ATTENDANT
Sanitizing and Cleaning Attendant
Salary: $16.20/hour
These are temporary 90-day assignments which may be extended.  Employees will work up to 8 hours a day/5 days a week.  Candidates meeting our hiring standards will be placed on an interest list and assigned from there.
To Apply:  Choose the "Apply Now Button" above and look for the School Facilities Attendant Job Posting.
2nd

largest school district in the nation - the District covers 710 square miles.
60,000

employees - we are the second largest employer in L.A. County.
1,300+

schools and centers for our students.
870,000

meals served to our students each day.
59,000

miles District school buses travel each day.
1.5 million

technology users throughout the District, supported by our IT Division.